Featured Math Tidbit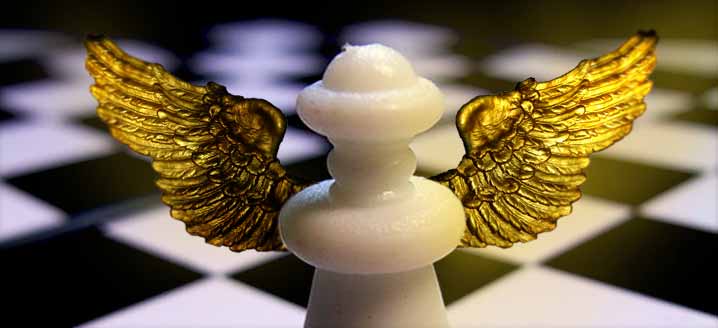 Angel Problem
"The angel problem is a question in game theory proposed by John Horton Conway.[1] The game is commonly referred to as the Angels and Devils game. The game is played by two players called the angel and the devil. It is played on an infinite chessboard (or equivalently the points of a 2D lattice). The […]
Featured Career
Cryptanalyst
Cryptanalysts design, implement, and analyze algorithms for solving problems. They analyze and decipher secret coding systems and decode messages for military, political, or law enforcement agencies or organizations. They help provide privacy for people and corporations, and keep hackers out of important data systems. They are constantly working on new ways to encrypt information.
Featured Blog Post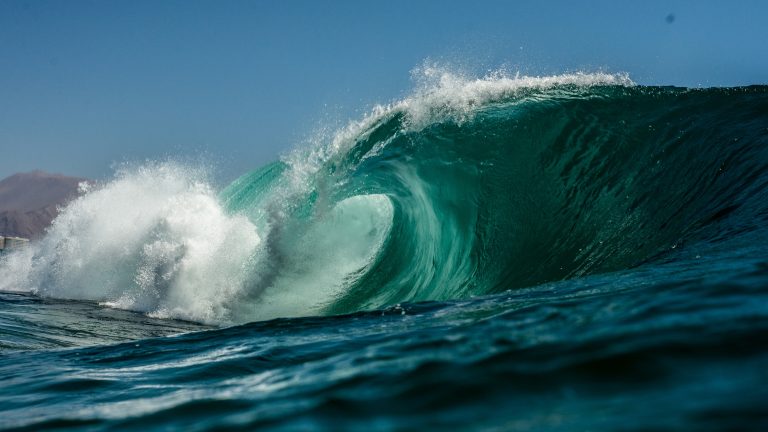 A new wave to model mathematically
A tsunami is one of the most destructive natural disasters on the planet, from which mankind has not yet learned how to defend itself or to fully predict. said Konstantin Zhiltsov. Click here to see how he uses math to suppress the impact of tsunamis around the world!